The Little Book of Lykke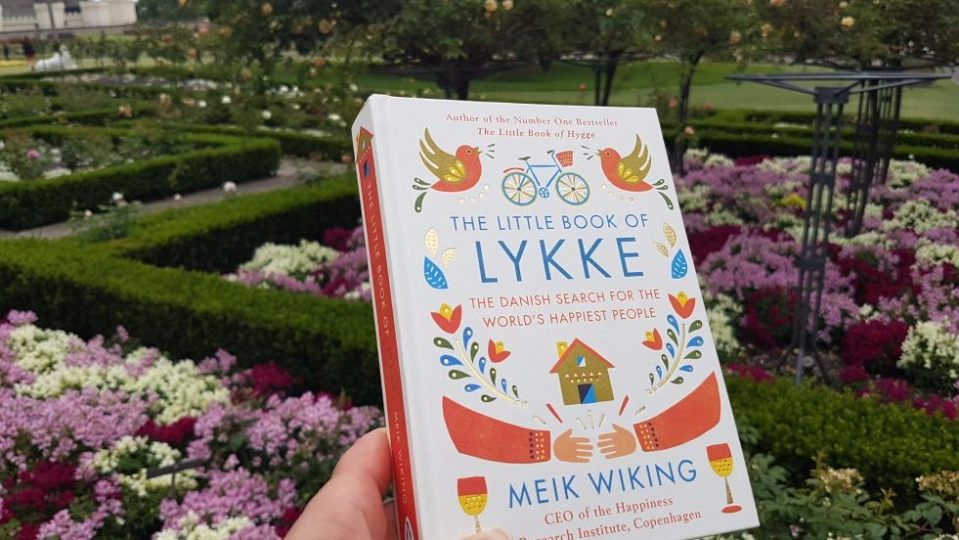 Original Title:

The Little Book of Lykke: The Danish Search for the World's Happiest People

Author:

Meik Wiking

Published:

2017

Buy at:
"The Little Book of Lykke" is a jewel among the books that will lead you into treasure hunt for happiness. Author of this book is Meik Wiking, CEO of Happiness Research Institute and author of the bestselling book "The Little Book of Hygge". The book is based on scientific studies exploring happiness with majority of them being conducted by the Happiness Research Institute based in Copenhagen. The aim of the book is to share with its readers happiness habits around the world in order to improve quality of life. In order to accomplish that, author leads readers to find happiness around the world starting from World Happiness Capital-Copenhagen all the way to South America, France, Korea, and many other countries exploring the habits that make people happy.
This book is organised according to six key aspects of happiness: togetherness, money, health, freedom, trust and kindness, with introduction about how happiness is measured and conclusion of putting all key aspects of happiness together.
After reading Wiking's first book "The Little book of Hygge" I thought there is no book more perfect and more practical than that one until I read "The Little Book of Lykke". Once more, author shows great writing style using the results of different studies, rankings of different countries, photos and graphs, case studies and stories from personal experience. I especially love in this book boxes with Happiness Tips, that are very easy to follow and with great impact. Also, there is summary after every part with amazing practices from around the world that are increasing happiness and are related to topic of that part.
As was the case with "The Little Book of Hygge" I find this book amazing guide for life and happiness that everybody should read and come back to from time to time. It's so lovely written and designed book that even looking at it and holding it brings happiness. I highly recommend this book to everyone who wants to improve quality of life and be happy. We can learn a lot and adopt the great habits in pursuit of happiness and this book is great guide in that. Every sentence in this book is so valuable, but my favourite quotes from this book are:
"We are the only species who will look towards a red, barren planet in the distant sky and think, how do we get up there? So why should we not try to push the boundaries for quality of life? What I see is a big potential to improve happiness through little adjustments in our behaviour. Great things sometimes have small beginnings";
"We are wired to feel good when we do something that makes our species survive";
"What will bring us forward is a spirit of trust and cooperation and the realization that we are each other's keepers".