The Whispering Land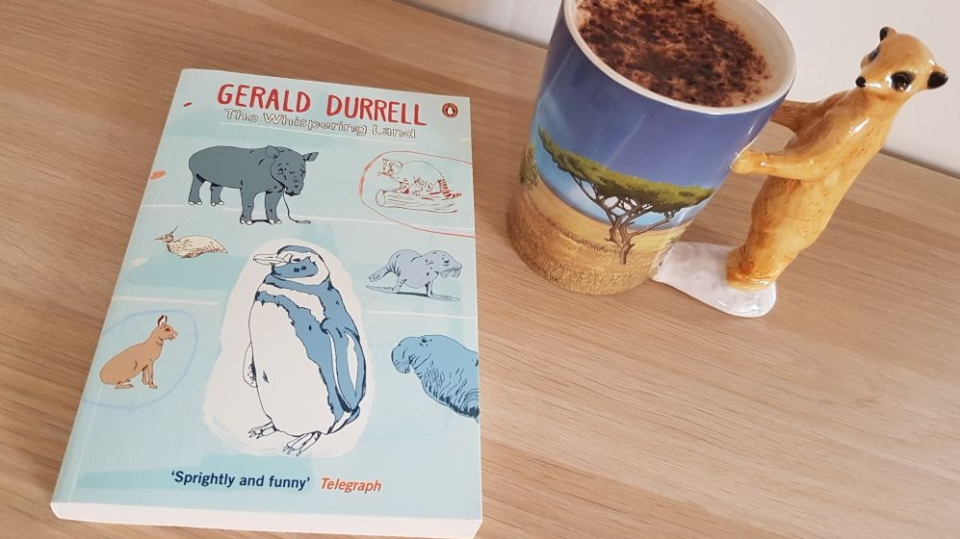 Original Title:

The Whispering Land

Author:

Gerald Durrell

Published:

1961

Buy at:
"The Whispering Land" is an autobiographical book that describes the 8 months that Gerald Durrell spent in South America. Author of this book is Gerald Durrell, British naturalist, zookeeper, conversationalist, author and television presenter. He is also author of the following books: "Corfu trilogy: My family and other animals, Birds, Beasts and Relatives, The Garden of the Gods"; "The Mockery Birds", "The Amateur Naturalist", "The New Noah", "The Zoo in my Luggage", "The Whispering Land" and many others. "The Whispering Land" tells about author's trip to Argentina to collect the animals for his recently established Jersey Zoo.
The book is divided into 2 parts: the first part describes Durrell's journey from Buenos Aires to Patagonia and the second part describes time that Durrell spent in the province of Jujuy. In both parts author describes wonderful nature, unusual animals and great people that he met during his travels. His writing makes you fall in love with the Patagonian nature and Argentina's wildlife. Also, author writes with humour making the reader laugh over the funny situations Durrell usually finds himself in.
I had great time while reading this book. I am amazed by Durrell's passion for wildlife and his bravery to go to the other part of the world, collect different animals and take them to the England. I love how he cared about animals and how he turned his childhood obsession into his profession. It's inspiring to read about Durrell's life and work, and I am so happy that he left account of it. I recommend this book to everybody; it's a great book from great naturalist, inspiring and funny, it will take you to another world.