The Little Book of Hygge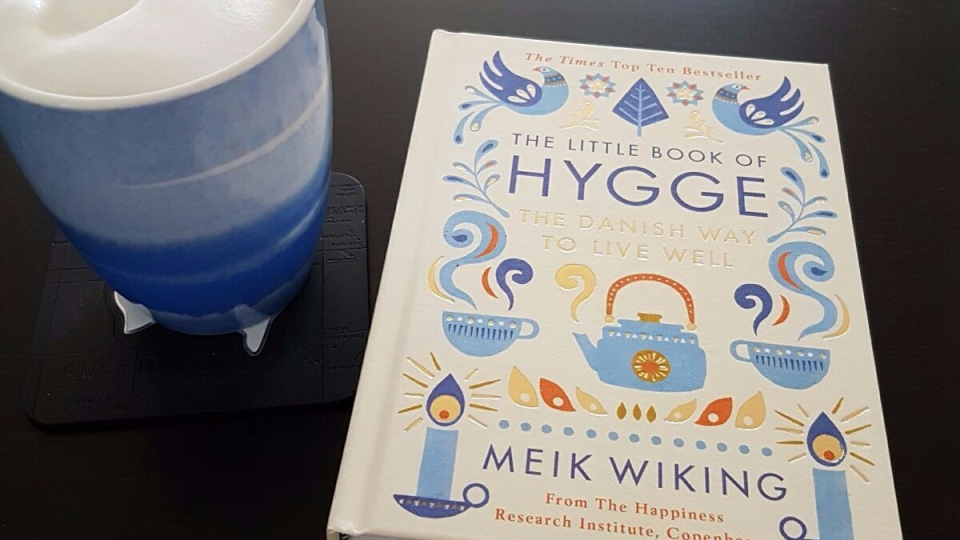 Original Title:

The Little Book of Hygge: Danish Secrets to Happy Living

Author:

Meik Wiking

Published:

2016

Buy at:
This is the one of the most charming book I have ever read. The author writes about "hygge", which is very hard to translate on other languages. However, it represents Danish concept of happiness or a way to live a happy life. According to the European Social Survey Danes are the happiest people in Europe, and in the first five of the happiest people in the world. But how they achieve that in the country where winter is quite long and cold? The answer lies in practices that make hygge.
Author of this book is Meik Wiking, CEO of The Happiness Research Institute based in Copenhagen, Denmark, and has great expertise on "hygge" topic, which is evident in this book.
The book has 14 chapters that describe basic elements and practices of hygge. The first chapter deals with light, which is basic element in every hyggelig experience. The next chapter explains hygge name and gives little hygge dictionary. The following chapters describe some principles of hygge like togetherness, food and drinks, clothing, home. Author finishes book describing how hygge can be achieved all year round and how it is related to happiness.
While there are some basic principles and elements of hygge, hygge is open to personal interpretations as for different people happiness means and can be achieved through different things. This book will give you insight into Danish ways to be happy and will inspire you to incorporate more hyggelig practices in your life. I love that this book can be used as a guide for improving some areas of life in a way that seems very easy and practical. I recommend having this book always nearby, and adding little hyggelig practices, it will beautify your life for sure.