The Wonder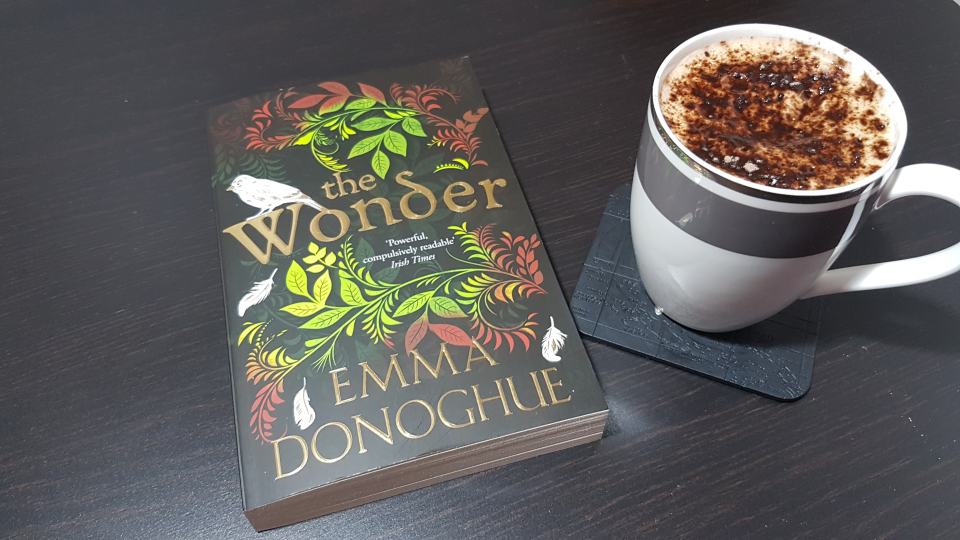 Original Title:

The Wonder

Author:

Emma Donoghue

Published:

2016

Buy at:
"The Wonder" is a historical and psychological fiction novel that tells story about intriguing case of Anne O'Donnell, a extraordinary girl from small Irish village. The book is written by Emma Donoghue, an Irish-Canadian novelist, whose books are translated into more than 40 languages and have won many awards. Some of her books include: "The Lotterys plus One", "Frog Music", "Room", "The Sealed Letter". "The Wonder" was inspired by almost fifty cases of fastening girls, girls that were praised for living without food for very long periods of time. These cases occurred between 16th and 20th century in North America, Western Europe and British Isles.
"The Wonder" starts with the arrival of Lib Wright, young nurse from London, in a small Irish village. While she thinks that some wealthy family asked for her nursing skills to take care of someone sick, she soon finds out that special committee has chosen her and one nun to observe eleven-year-old Anna O'Donnell for the period of the two weeks. According to Anne's and her parents reports Anna hasn't eaten anything for 4 months, however, she doesn't have any health issues, so people started to regard her as a living wonder. The English nurse doesn't think that this is possible and has intention to reveal that girl is a fraud and whole story is a lie. However, as time passes she can't find the proof that girl eats in secret and that she lies to others about not taking the food. And now nurse becomes very confused whether Anna is a fraud or is she really a living wonder.
I very much enjoyed reading this book; it is written with so much tension that reader can feel and live the story and be in this drama. I have learned so much from this books about one historical period, about cases of fastening girls, but also about different type of families and dealing with challenges, and most importantly about unconditional love.