The Lives of Stella Bain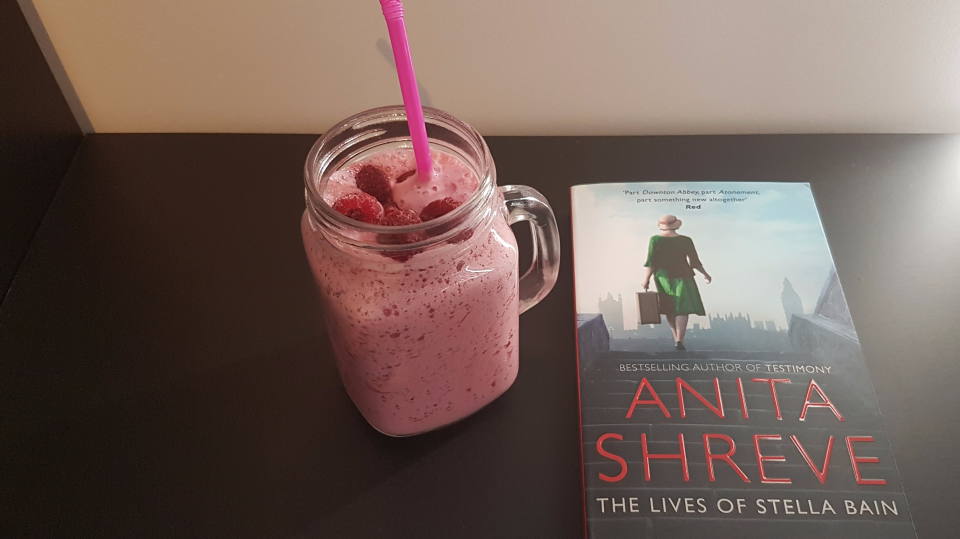 Original Title:

The Lives of Stella Bain

Author:

Anita Shreve

Published:

2013

Buy at:
"The Lives of Stella Bain" is amazing book about the fate of one courageous woman during the First World War. Author of this book is Anita Shreve, American writer of many fiction books including "Testimony", "Rescue", "The Pilot's Wife" and many others. The main character in this book is American woman with complete loss of memory who find herself awaken in field hospital in France in March 1916. While she can't remember nothing from her life even who she is and what is she doing in war threatened Europe, she is able to drive ambulance car, which is of the great help to the field hospital. Also, she is very skillful in drawing and she thinks that her name is Stella Bain.
Previous life of Stella Bain is like puzzle with some of the pieces coming to her through her drawings and her emotions. It is period of First War World, she is alone in Europe, however Stella is very brave and she can't accept that she doesn't remember anything from her life. She is persistent to find out who she was and it's inspiring how she tries to live normal life with memory loss while working hard on herself.
I read this book really fast because I was curious to find out who is Stella Bain and how she will manage her life. I like that author wrote about ordinary woman during First World War, because women also suffered a lot during war especially those that chose to help as nurses at fronts. I love in this book idea of finding something beautiful every day which was the game that of one of the Stella's friends Phillip Asher started during wartime. If somebody can find something beautiful even during wartime, then we all should try to find something beautiful every day; it will remind us about how life is magical and to be grateful and appreciative for life around us. I also like in this book idea that life is going on whatever happens and I like how characters in this book found the way to rebuild their lives and be happy again.
This is very captivating book and I enjoyed so much reading it that I recommend this book to everyone searching for some good read.