The Return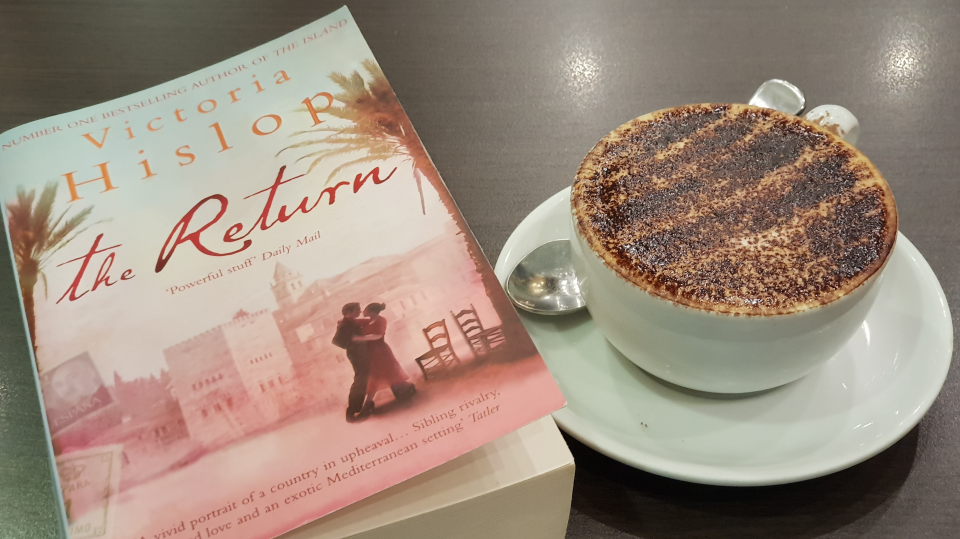 Original Title:

The Return

Author:

Victoria Hislop

Published:

2009

Buy at:
"The Return" is a fiction novel with historical aspect related to the Spanish Civil War. Author of this book is Victoria Hislop, British novelist and author of the following books: "The Island", "The Sunrise", "The Thread", "The Last Dance and other Stories" and "Cartes Postales from Greece". "The Return" starts with Sonia, 35-years old English woman, who following her passion for dance goes to Granada, Spain with her best friend Maggie. There, she meets Miguel, a café owner. Amazed and intrigued by the photos on the café walls, Sonia starts conversation with Miguel, who tells her the heartbreaking story about the Ramirez family, story that would change Sonia's life.
"The Return" has two storylines. The first one is related to Sonia's life in England and her visits to Spain. The second story that makes a central part of the book is the story about Ramirez family from Granada set up during the Spanish Civil War between 1936 and 1939. Before the war, Concha and Pablo Ramirez run the café and live the happy life with their four children: Antonio, a teacher, Ignacio, a bull fighter, Emilio, a guitarist, and Mercedes, a talented flamenco dancer. However, their family happiness and unity will be destroyed by the civil war.
Before reading this book, I didn't know a lot about the Spanish Civil War. This book is perfect starting point in learning about the civil war. Another thing that I learned from this book is about flamenco dance. I love how the author passionately writes about the flamenco, I will never think about the flamenco in the same way. It's more than dance.
This book shows how the civil war ruined the Ramirez family, but similar fate happened to other families as well. It depicts how war can turn one brother against the other, how friends and neighbours can become the enemies, and how nice people can become cruel when they are desperately fighting for survival. It also shows how love can overcome fear and make people sacrifice for others. This is not case only for the Spanish Civil War, but also for every war. This book is great reminder how much wars are meaningless and destructive and that nothing can justified them.